Urban Whiskey Life was established in 2018. We are based out of Philadelphia, PA with branches in the DC Metro area and Charlotte, NC.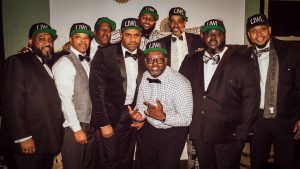 Urban Whiskey Life is a Lifestyle Brand company that focuses on educating, exposing, and marketing to patrons in urban markets to create unique experiences surrounding all things whiskey related. Urban Whiskey Life's mission is to mix the nontraditional with the traditional by connecting urban culture with the wonderful world of whiskey.  Whiskey is an amazing spirit. Every bottle has its own unique story and offers the consumer a unique tasting experience. Our love for both cultures motivated us to create the Urban Whiskey Life brand and create platforms for people to experience them together in a way that enhances the experience.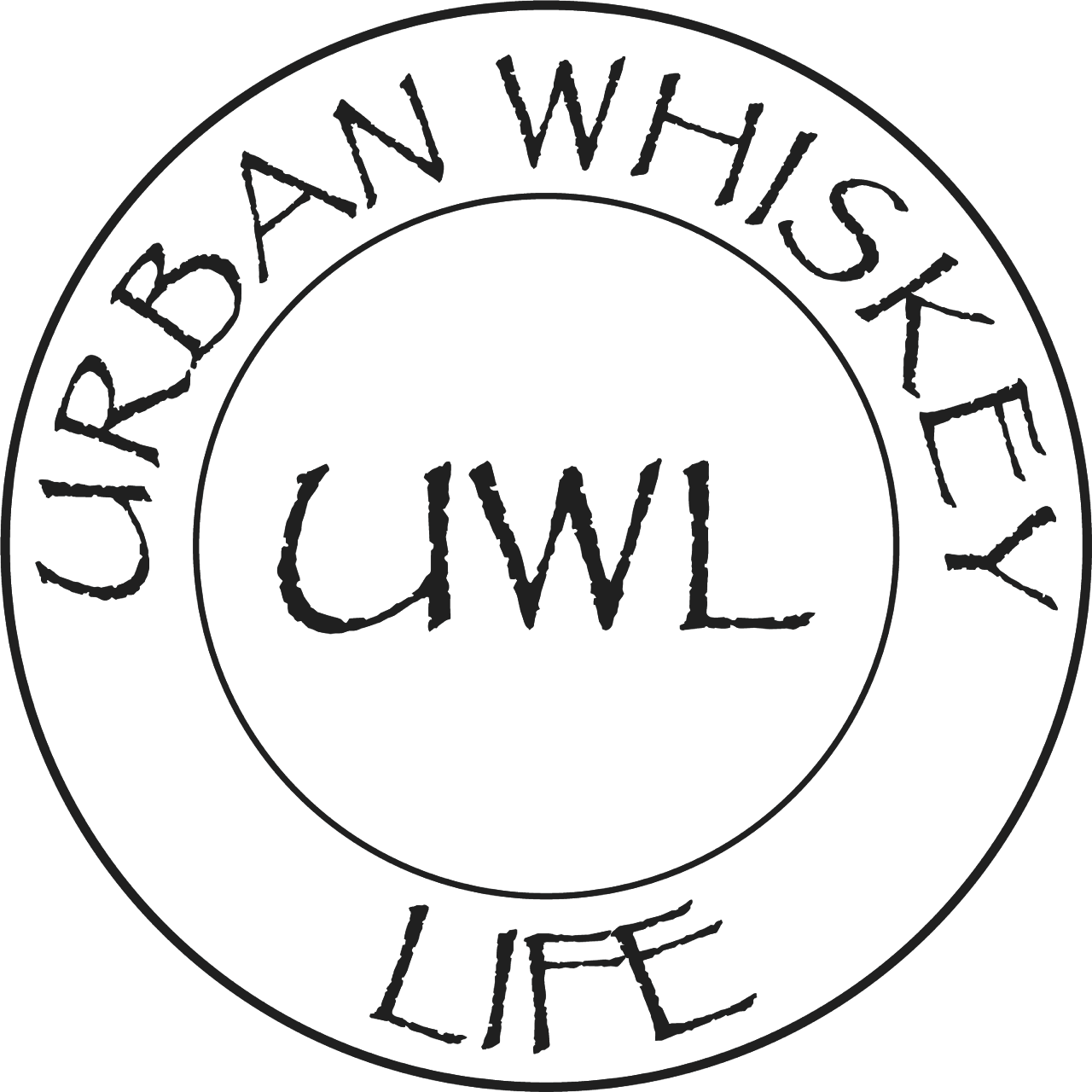 Urban Whiskey Life (UWL) specializes in educating urban markets to the beautiful complexities that make up the wide world of whiskey and introduces them to new products through content and experiences that make lasting impressions. Because the founders of UWL grew up in the city of Philly, steeped in hip hop culture, they do it in a manner that highlights the four elements of hip hop – Graffiti, DJing, Breaking, & Emceeing – and demonstrates the pride of flowers growing through concrete. For UWL, whiskey is an aspirational spirit that always points to the past while moving towards the future. With that in mind UWL bridges the gap between the growth and maturity of the hip hop generation to the tried and true traditions of whiskey.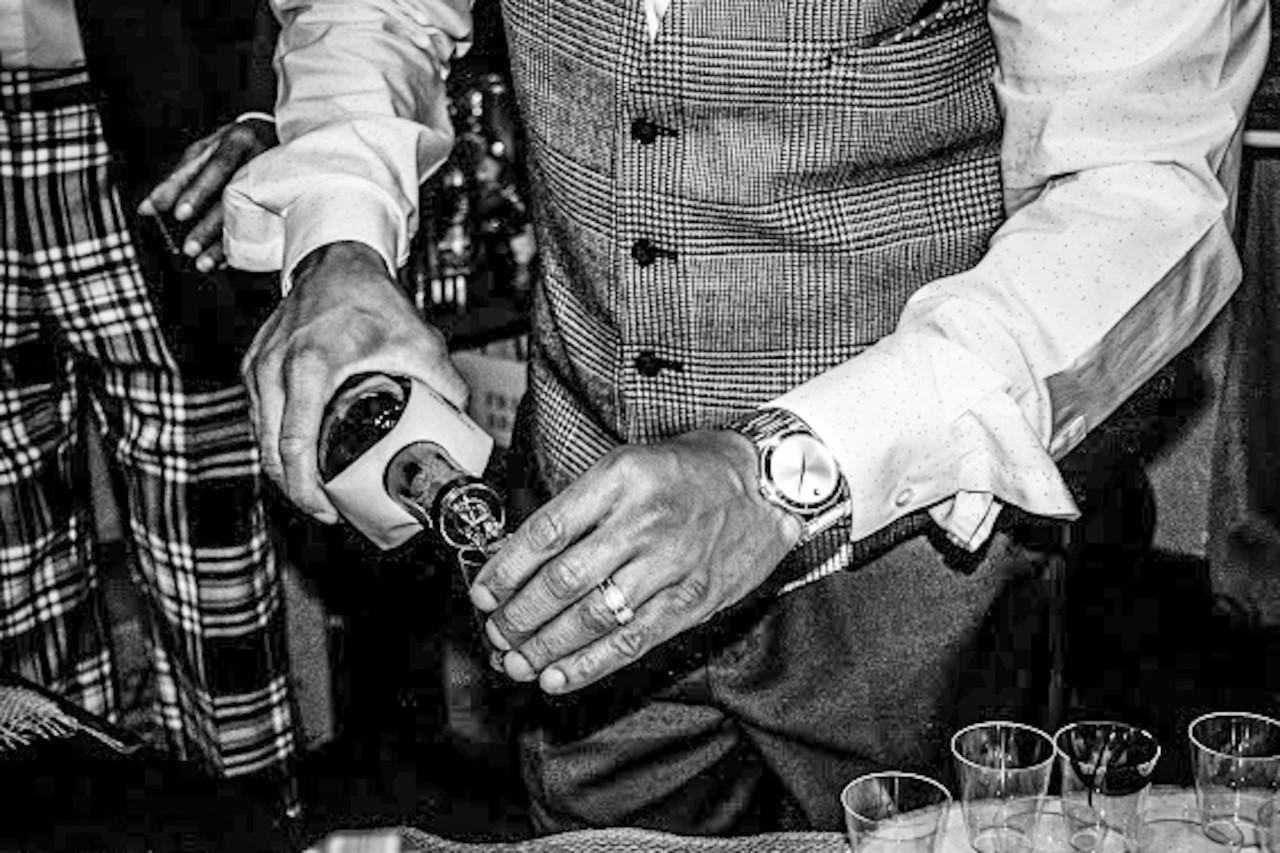 Whiskey Tastings
Public and private events
Bourbon Steward Certification
Host classes for certification
Focused Marketing
Features through social media platforms
Hosted Tours
Distillery tours and events
Due to COVID-19 all upcoming events have been postponed until it is deemed safe to conduct by public safety officials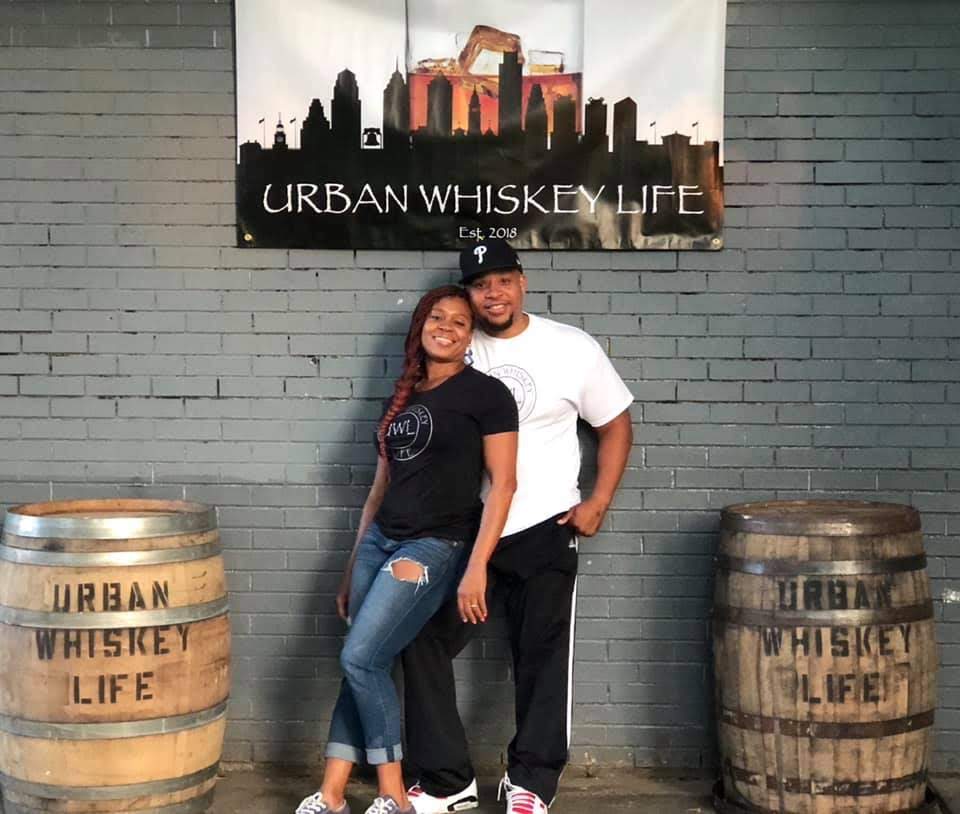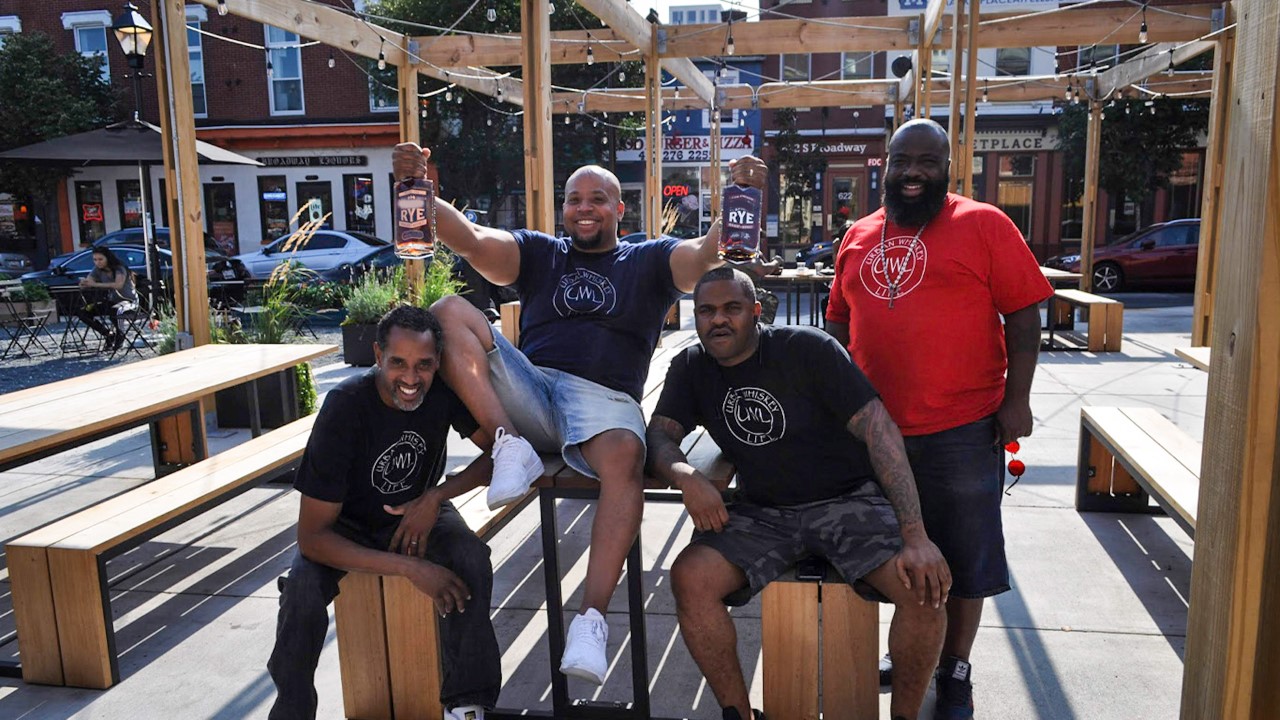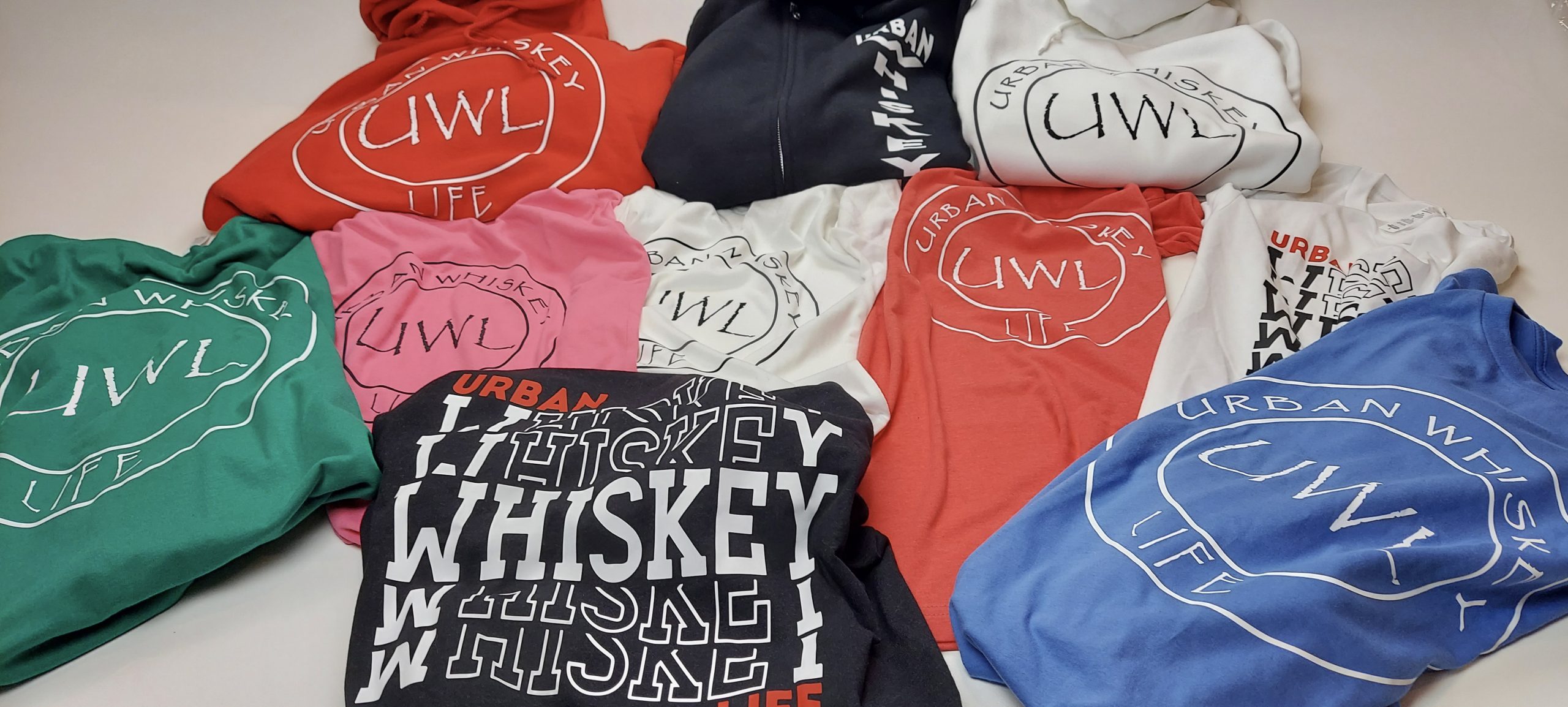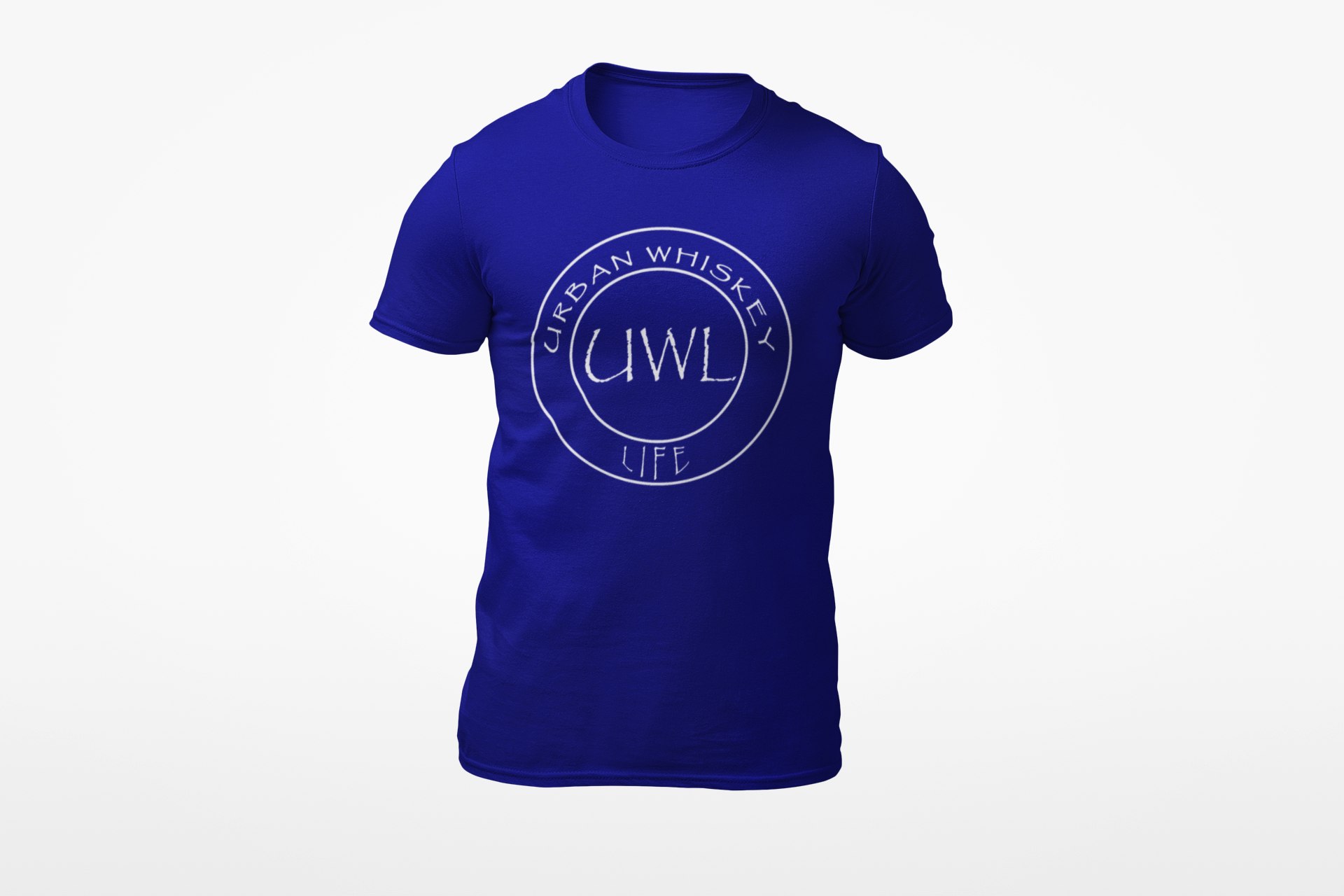 SHIRTS
Urban Whiskey Life Classic Logo T-Shirt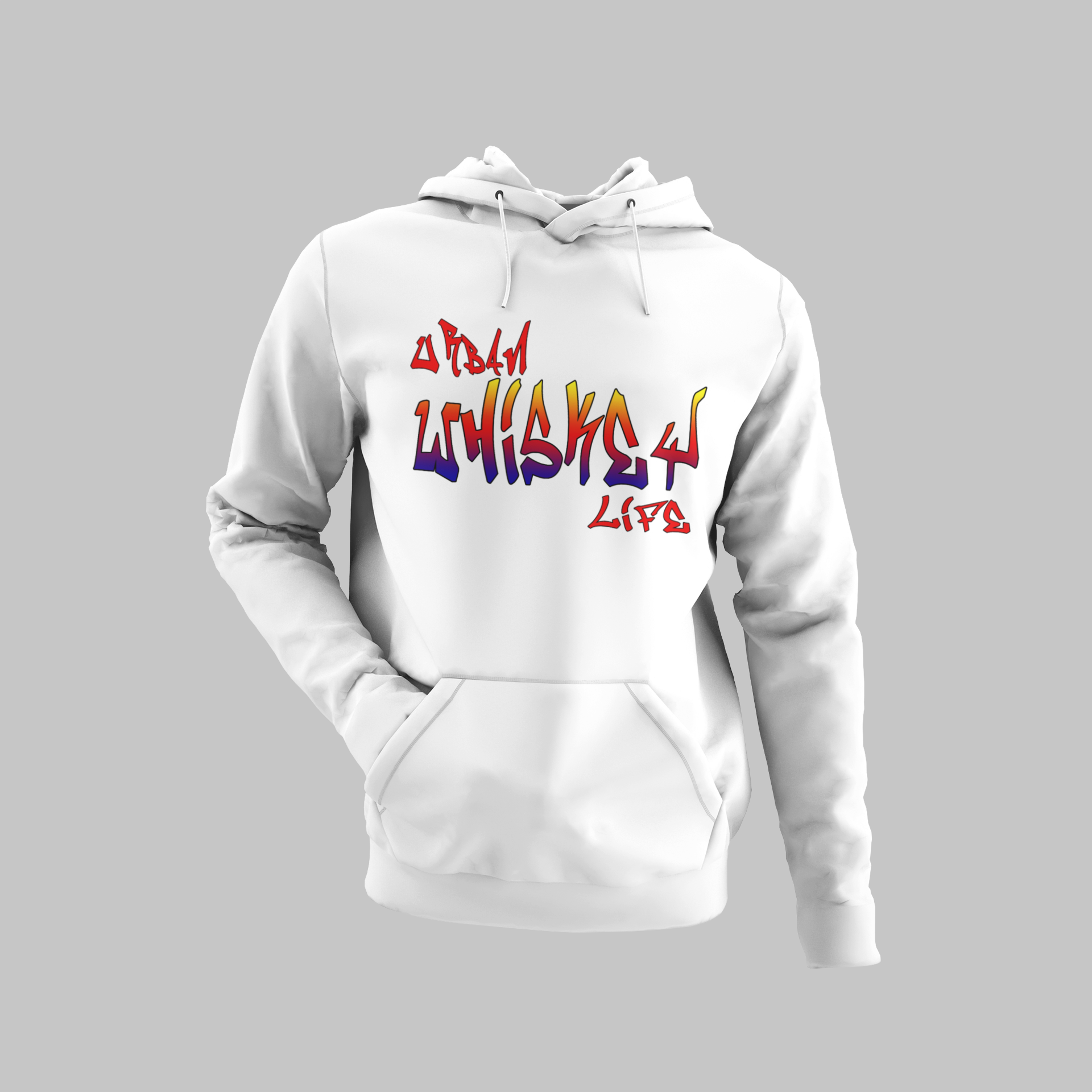 HOODIES
Urban Whiskey Life Graff Print Hoodie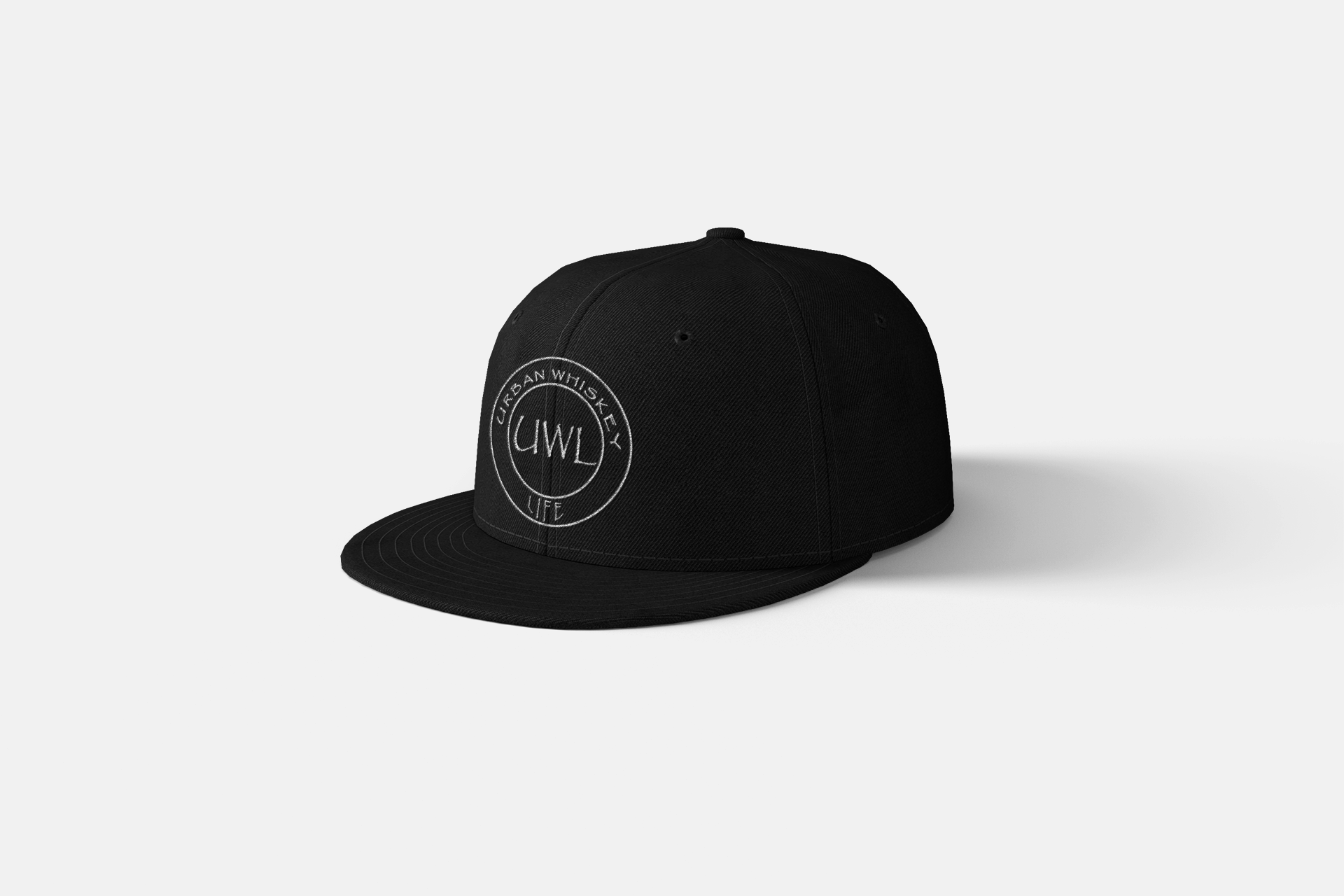 HATS
Urban Whiskey Life Classic Logo Snapback Hats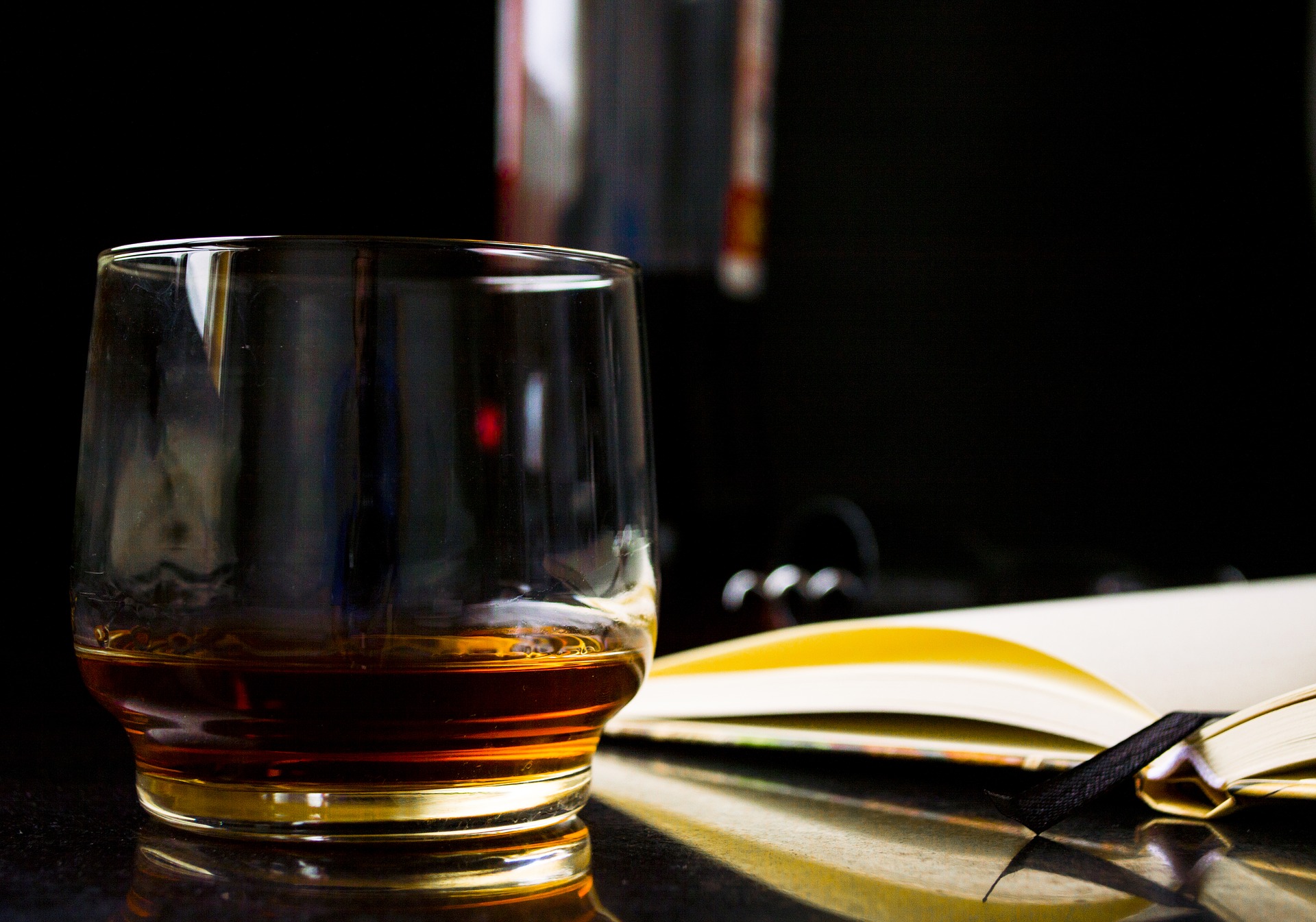 HOME

ABOUT US

WHISKEY OF THE WEEK

WHERE WE AT

CONTACT US