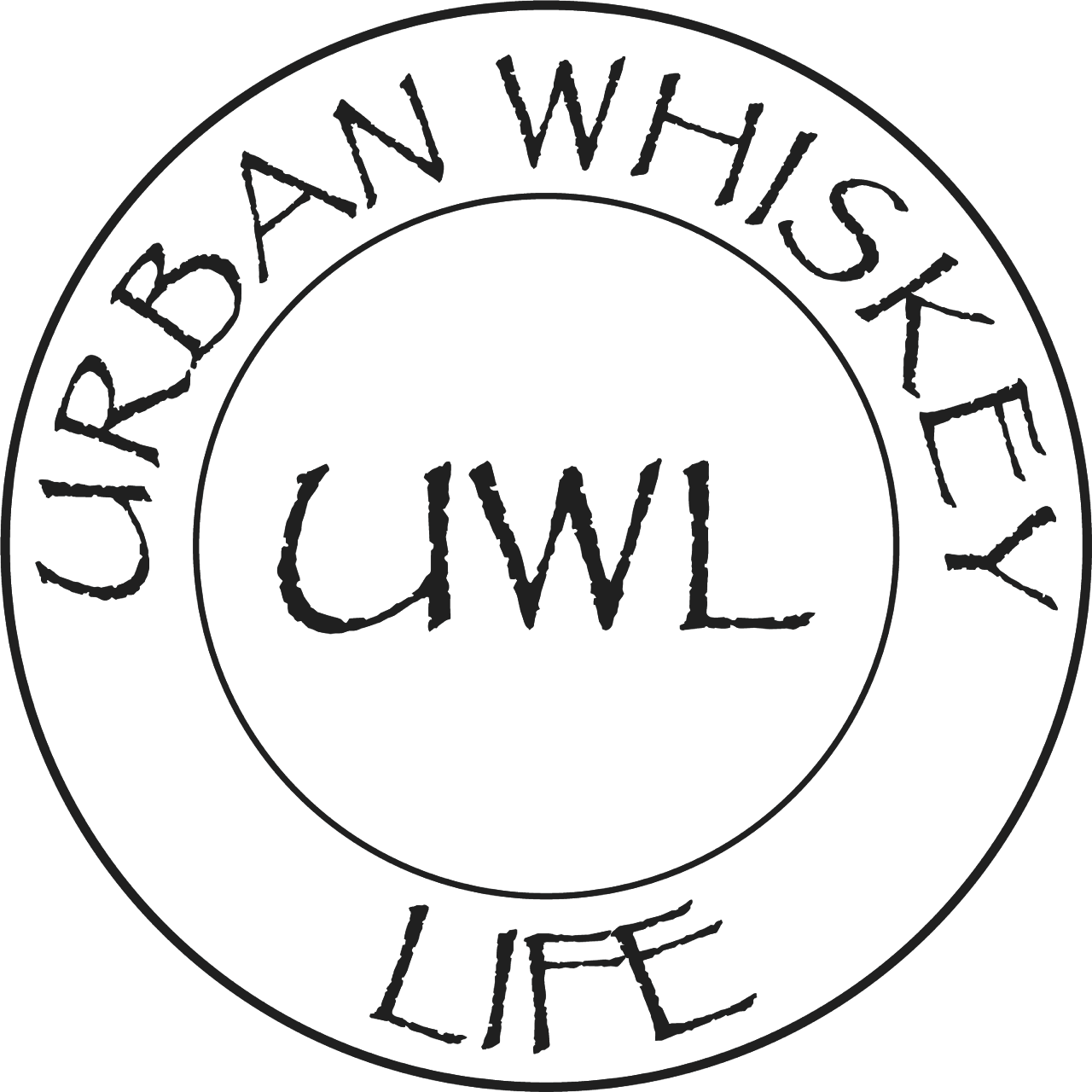 If you are a whiskey brand looking to introduce your product or expand your brand further by tapping into urban markets, Urban Whiskey Life can help you to do that by creating custom content that highlights your brand in a manner that speaks to and makes an impression on the community that follows UWL on its social media platforms. If your brand is looking for trusted ambassadors to help you navigate into urban markets, UWL is your solution.
Public Events
Urban Whiskey Life hosts tasting events that bring together novices and enthusiasts in fun themed environments that will always help you to make that sentimental connection between experience and taste. UWL events mix knowledge with fun to create a cocktail so enjoyable it inspires patrons to look deeper into their glass and move further into their whiskey journey. UWL tastings always bring you from the ordinary to the extraordinary with pour selections and pairings that keep you coming back for more.
Private Events
Urban Whiskey Life can help you to make your event special by providing whiskey sommeliers to host tastings that are personalized just for you and your occasion. Our service menu of options works within your budget to help you add that extra grown and sexy factor to your event.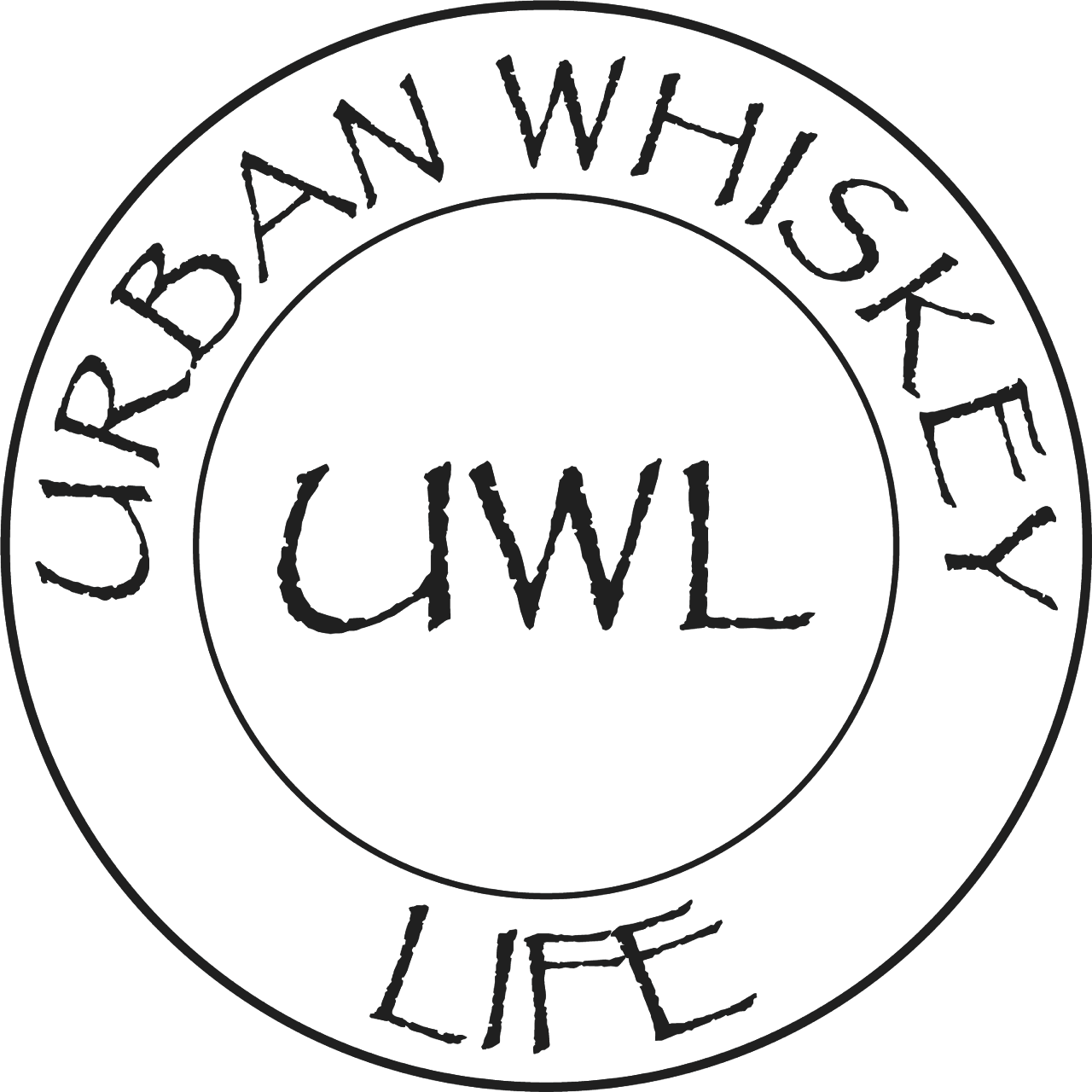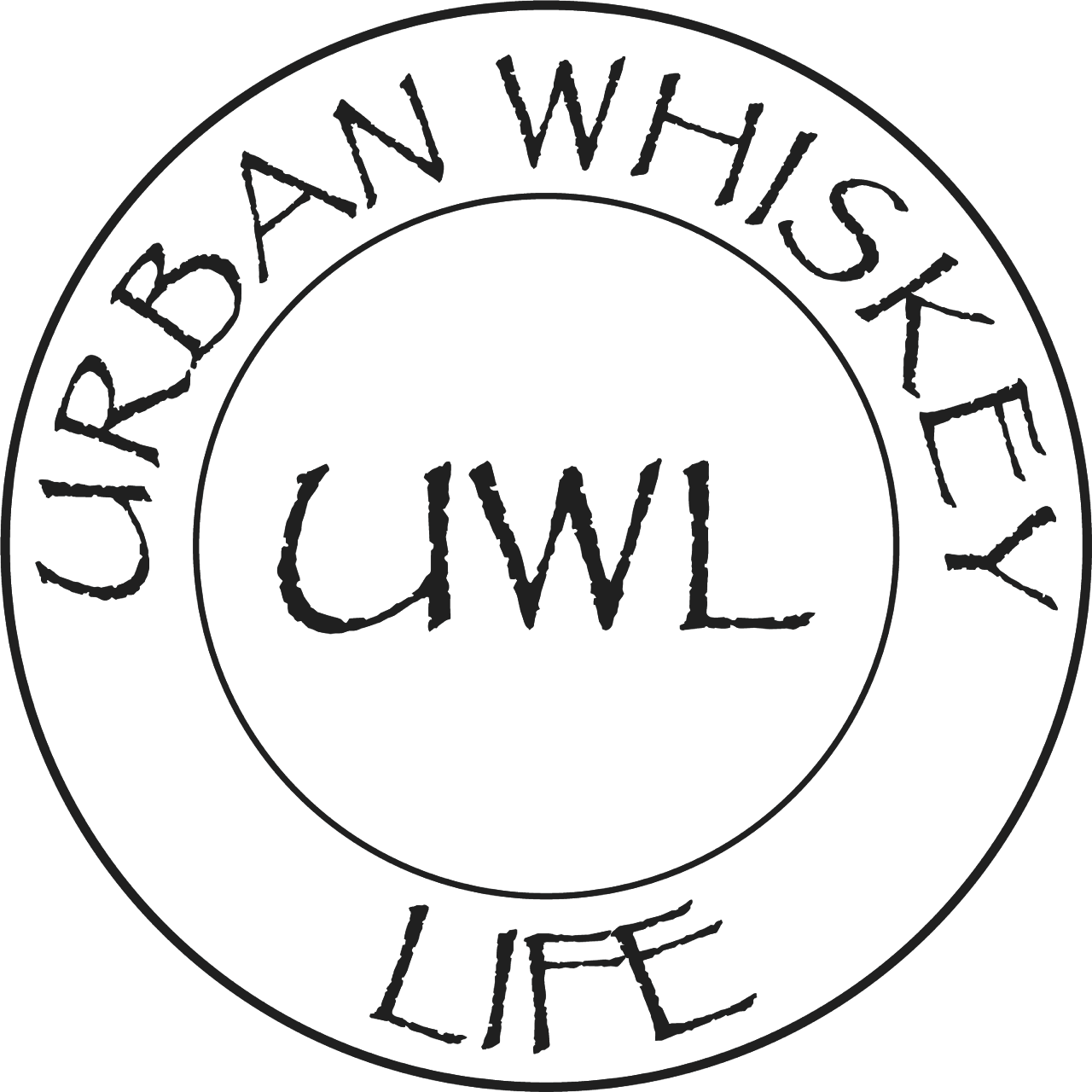 Urban Whiskey Life invites our community to join us as we travel the world over to visit the distilleries of our favorite brands. UWL organizes travel packages and coordinates the events around our trips to embrace the culture.
Bourbon Steward Certification
Urban Whiskey Life sommeliers are certified bourbon stewards. UWL also hosts classes for bourbon steward certification for individuals or groups.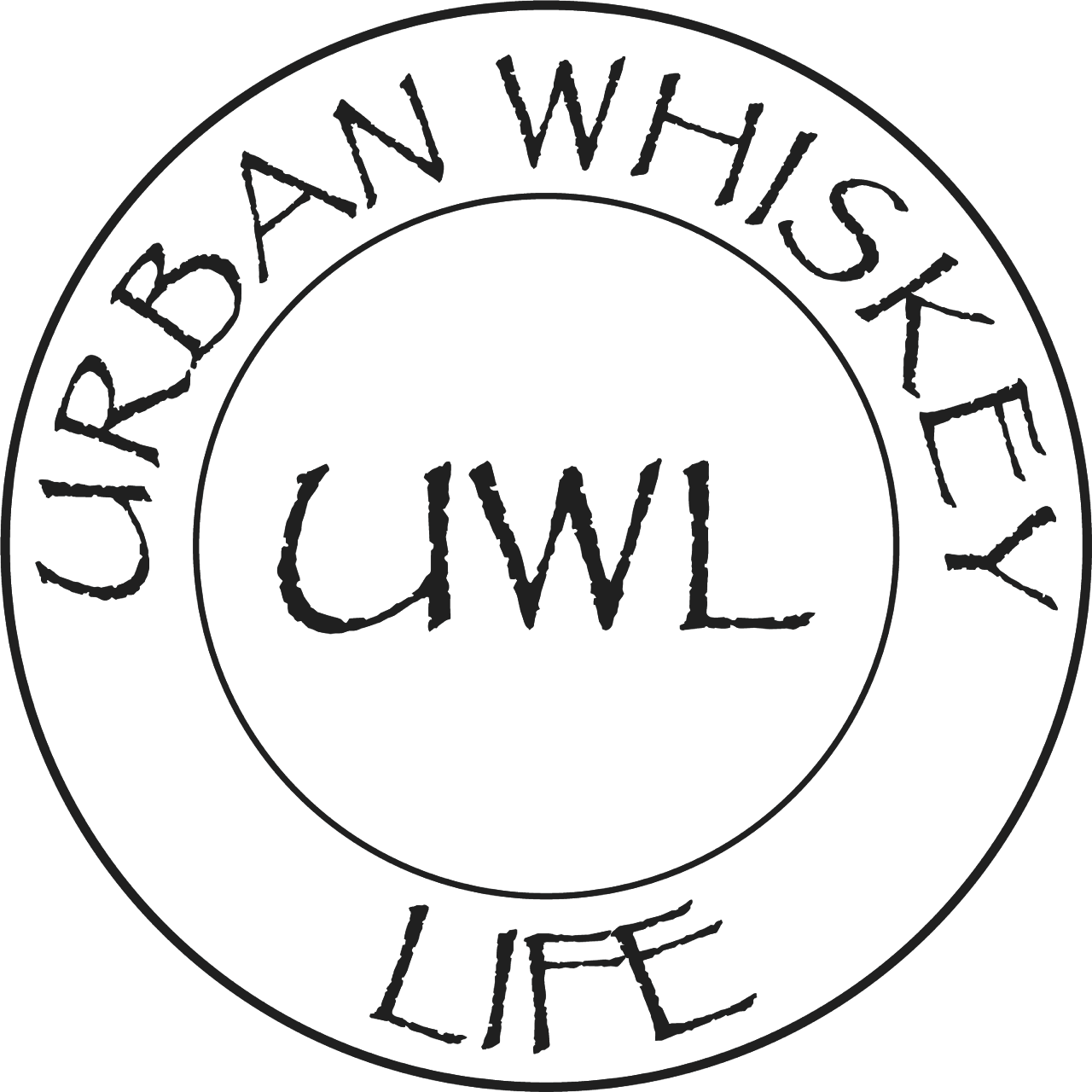 HOME
ABOUT
SERVICES
WHERE WE AT
MIX IT UP
SHOP
CONTACT US